NAK Aromas Aromas Smooth Conditioner 250ml
A moisture rich deep penetrating conditioner that assists to restore and maintain condition. Vegan Friendly.


Tick the box to add product to cart.
Product Description
Restore moisture
Improve strength & elasticity
Eliminate frizz
Soften

Detangle

Weight-free
Humidity resistant
Designed for all hair types including hair extensions.
Key ingredients: Argan Oil, Lavender, Patchouli and Geranium.
sulphate free . paraben free . smooth . soft . shine
You may like this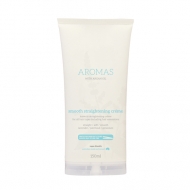 Straightens while effectively smoothing curly, frizzy, unruly hair. Vegan...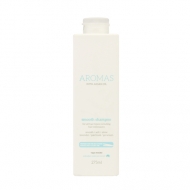 Rehydrates dry, frizzy hair restoring and maintaining moisture. Vegan Fri...