NAK Aromas Aromas Smooth Straightening Crème 150ml
Straightens while effectively smoothing curly, frizzy, unruly hair. Vegan Friendly.


Tick the box to add product to cart.
Product Description
Controls the hair

Smooths

the hair
Assists in straightening
Designed for all hair types including hair extensions.
Key ingredients: Argan Oil, Lavender, Patchouli and Geranium.
Hold Factor: smoothness with a natural feel.
sulphate free . paraben free . straight . soft . smooth
You may like this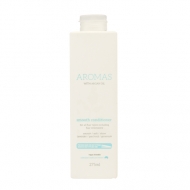 A moisture rich deep penetrating conditioner that assists to restore and ...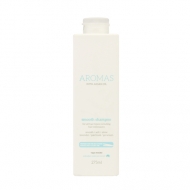 Rehydrates dry, frizzy hair restoring and maintaining moisture. Vegan Fri...