NAK Aromas Aromas Curl Shampoo 275ml
Restores moisture and hydrates dry curls. Enhances curl and natural bounce while controlling frizz. Vegan Friendly.


Tick the box to add product to cart.
Product Description
Weightless conditioning
Enriched with

Argan

oil and Almond Milk
Releases natural movement
Designed for curly hair.
Key ingredients: Argan Oil, Lavendar Patchouli and Geranium.
sulphate free . paraben free . condition . moisturise . curl
You may like this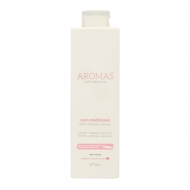 An ultra-rich moisturising conditioner that's weight-free releasing movem...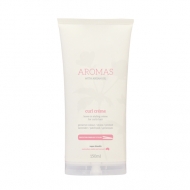 Separates, defines and controls curls with added softness and superior sh...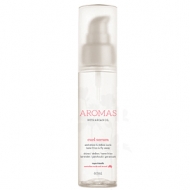 A luxe shine serum that adds gloss and glamour to all hair types. Prevent...